It's already a well-known fact that your Instagram account can be used not simply for posting pictures and videos and making new friends but additionally for marketing your blog or business.
Instagram is among the most popular social networks today. Everyday users post 55 million photos and earn 1 billion likes. Monitoring the user's actions will give you a good opportunity to promote your company, build your marketing strategy and get to know all trends.
By using the new Instagram tracking platform Snoopreport, you will minimize your efforts of collecting the required user activity data on Instagram.
To learn more about Snoopreport, click here.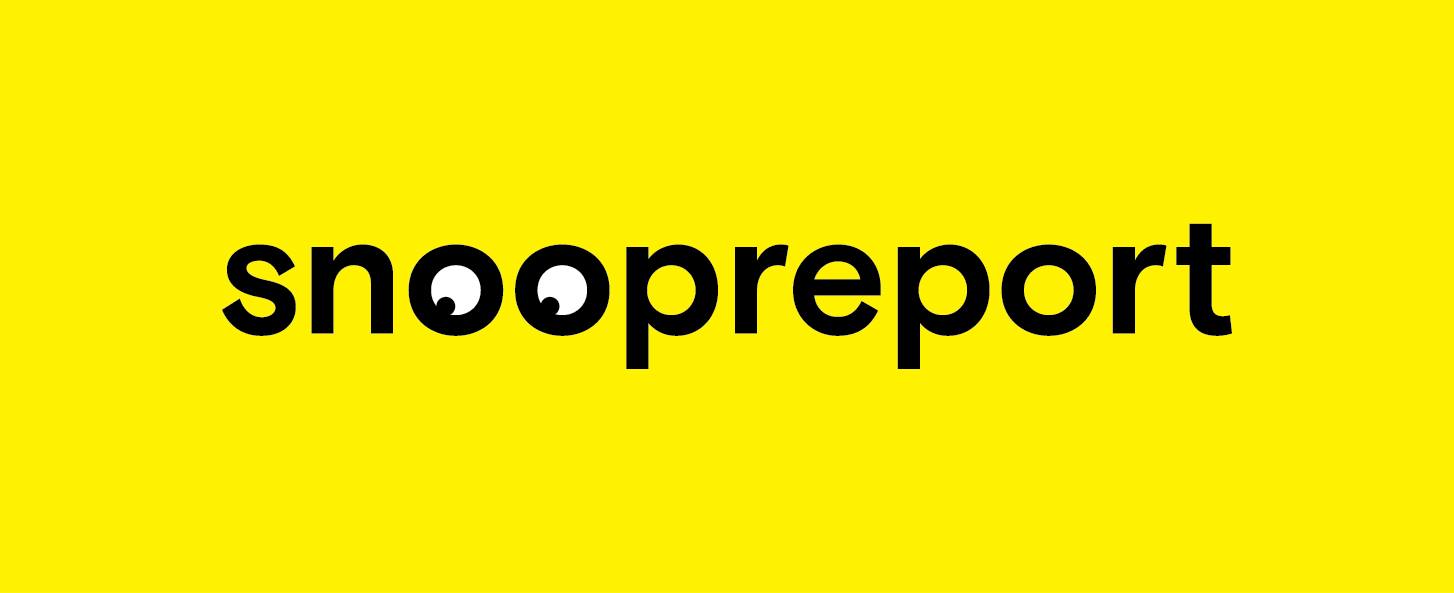 Let's find out how Snoopreport can be handy for your brand or blog.
Study your clients
The essential pillar in business is to satisfy the customers' demands and needs. Use Snoopreport to get this information in their profiles: posts they like best, comments on photos and videos they are mostly interested in. Plus you can identify what types of users prevail in your audience: lurkers (the most passive ones), influencers (the most popular ones) and engagers (the most active and communicative). Focus on engagers and influencers to get enlarge your audience.
By knowing your audience's preferences and characteristics, you'll be able to adjust your Instagram posts content to keep your clients engaged and attract more Instagram users to your business.
Draw engagers attention
As was mentioned above there are some types of social media users. With Snoopreport platform you can classify all the users into three groups. Who are the engagers? These users act most: they like a lot, follow a lot of people per day and comment plenty of photos and videos. When you find them just tag some of their pictures to attract their attention. These are the people you want in your crowd and they often follow you having to follow them.
Get to know possible influencers
One of the best and fast ways to get new followers on Instagram is to deal with influencers. It's important to choose the most suitable one for your business. First, study the influencer's followers and if you consider them as your potential customers that's already a plus. But not only the influencer's audience that matters. If you track the influencer's activity you'll learn the way they communicate with the audience in comments, the changes of followings, and their involvement with the other Instagram users' posts. In other words you'll get a whole picture of the influencer's behaviour so you can build your strategy to cooperate with him.
Snoop competitors
Every company, service or brand has competitors in its field of activity. Knowing more about them will give you great advantages in the market.
How Snoopreport can help in learning from your competitors?
Add their Instagram accounts in your dashboard and track all their likes, comments and followings in order to figure out the way the competitors involve their potential clients. So you can study their approach to grow and apply some practices to your business strategy.
You should also track their customers, their preferences and likes, what users unfollowed your competitors so you could draw this audience e.g. engage with your competitors' best engagers.
Discover new trends
If you post an outdated information it won't assist you to get your audience interested. Following very hot topics gives you the insights into exactly what's trendy on Instagram among your customers. Snoopreport will help you by tracking likes and comments make an analysis of how users interact with a photo, theme, or issue, you can identify ways to leverage this in Instagram feeds and campaigns. It will assist you not only in identifying trends but also in building strategies when pitching for clients. By your in-depth consciousness of developments in different fields you show the knowledge to implement successful campaigns.
As you can make sure, Snoopreport – should be used by brands and bloggers that are eager to evolve in their field. All the data collected by the service is 100% accurate. It's delivered in handy weekly and monthly reports and will be definitely fruitful for all. Start snooping Instagram users now with Snoopreport!
See Snoopreport prices.