Once my college buddy gave me an insight how to choose presents for girls. You should pretend, he said, that you've already bought a present and suggest that the chic try and guess what it was. Her first guess would be just the thing she wants to get as a present. I thought he was a genius!
So I did exactly that. My girlfriend named a big teddy bear.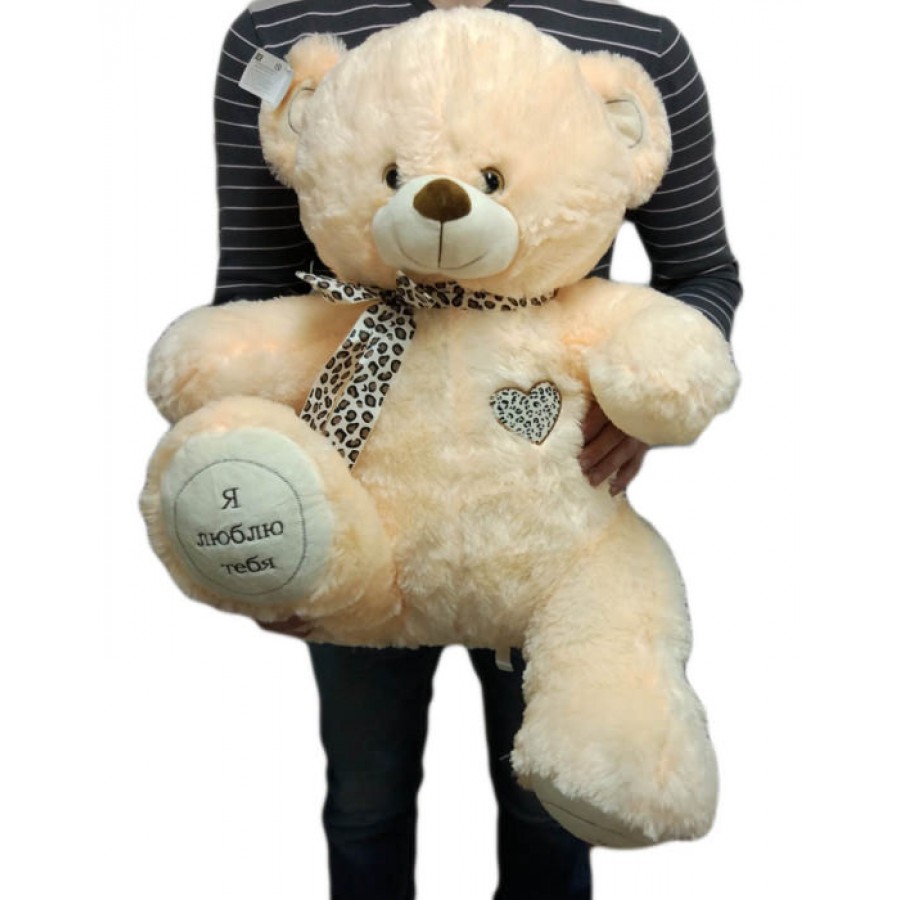 Can you imagine that? And I bought it. A huge plush monstrosity. For our first St.Valentine! I was sure I did the right thing 'couse that's what girls like, right? Various romantic nonsense. Who knew they could be very practical?! Well, let's say I survived that night only due to my quick wit. I later confessed who inspired me and we together laughed our pants out.
Next time I didn't take risks and asked her little sister for an insight. And she said I should check what Nancy was
liking on Instagram
. Bingo!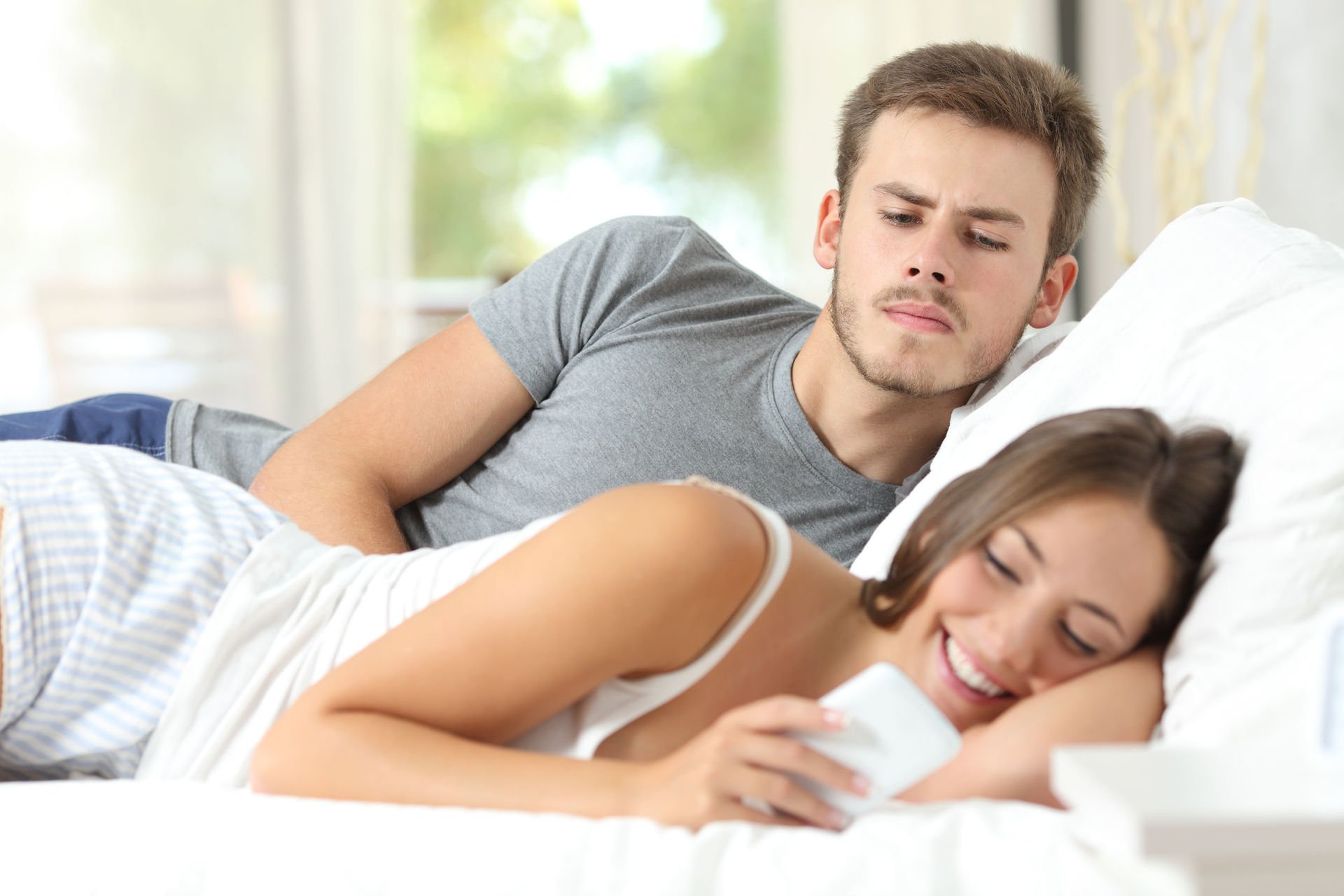 I didn't want to be caught fussing with her phone, so I found a special service for
Instagram tracking
. Snoopreport it was. By the time of her birthday I knew for sure she was dying to have a new handbag. I knew the model and even the color. Let's say, we both got lucky that night ?
We didn't last long though. Too different life perspectives, you know. But the
method worked perfectly well with all my girls ever since. So guys, use an
their secret wishes.