A lot of people have a love/hate relationship with Instagram. It's a vital platform that can be a fantastic place to develop a strong following and enhance your brand, but it also has very specific limitations and frustrating roadblocks.
If you've felt those same frustrations, you're not alone. Fortunately, some of your fellow frustrated users have found ways to get around Instagram's hurdles with some handy Instagram hacks.
These aren't hacks in the sense of getting access to private material or instructions for how to hack an Instagram account. They're more focused on how to make the platform more useful for your purposes rather than learning to hack someone's Instagram. Check out these top Instagram hacks.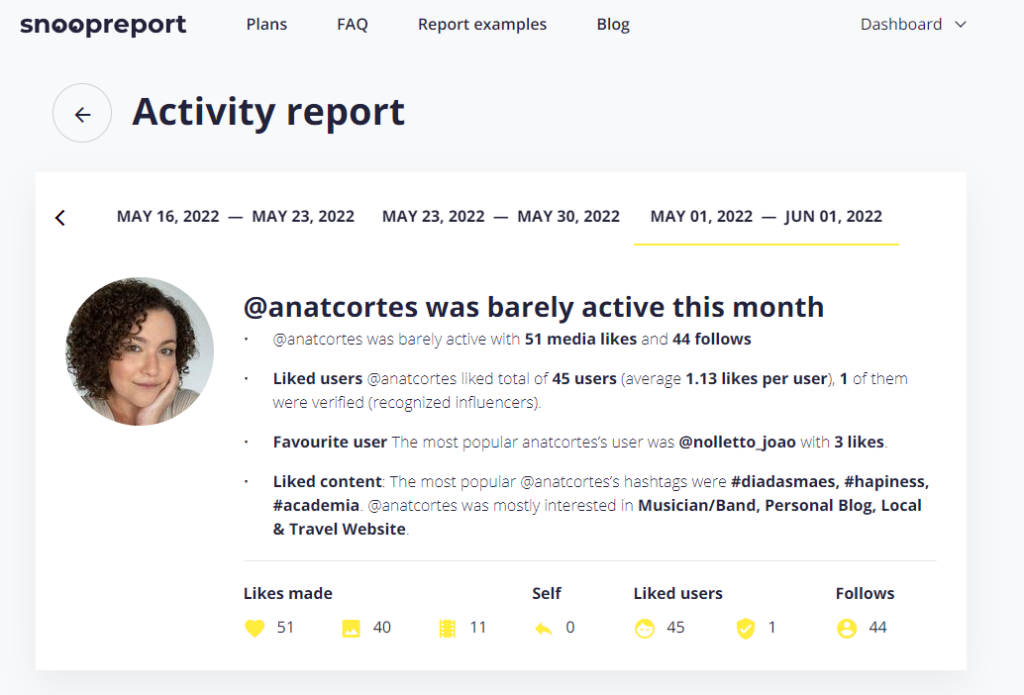 Table of Contents:
1. Save Instagram Stories
If you're familiar with Instagram stories, you know that these elusive types of content only exist for 24 hours. There are hacks to save them, though.
One option is to use your phone's screen recorder. Follow these steps:
If you have an iPhone: With Instagram open, swipe from the top right corner of your screen toward the middle of your screen. This will bring up a menu with a variety of buttons and settings. Click the button that looks like a target, or a solid circle inside a circle outline. You will see a countdown and then the screen recording will automatically start.
If you have an Android phone: Swipe down twice from the top of your phone to open a menu of several buttons and settings. Click the "Screen record" button. Select what you want to record and click "Start."
Swipe up from the bottom of your screen to close this menu and open or return to Instagram.
On Instagram, click on the story you want to save so that it plays.
When the story is finished playing, swipe from the top right corner of your screen (if you have an iPhone) or swipe down twice from the top of your phone (if you have an Android) to get that menu back up.
Click on the screen record button again to stop the recording. The recording will be automatically saved to your camera roll as a video.
Keep in mind that this video will have the screen record menu at the beginning and end of the video, but you can trim that off easily so you have a "clean" video of the story. This can be particularly useful if your Instagram account is hacked and someone posts stories from your account that aren't representative of you and you want to keep the evidence.
2. Seeing an Instagram User's Activity
When you see a post on Instagram, you can see everyone who has liked and commented on it. If you want to see everything a particular user has liked, there's no way to do this on the app. That's why there's Snoopreport.
Snoopreport is a third-party tool that gives you a weekly report on any public profile's activity, including the posts they've liked, the accounts whose posts they've liked, who they've recently followed, and the top hashtags and topics in the posts they've interacted with. This is a helpful Instagram followers hack if you want to learn what content appeals to people in your target audience so you can create content they'll love in order to get more followers.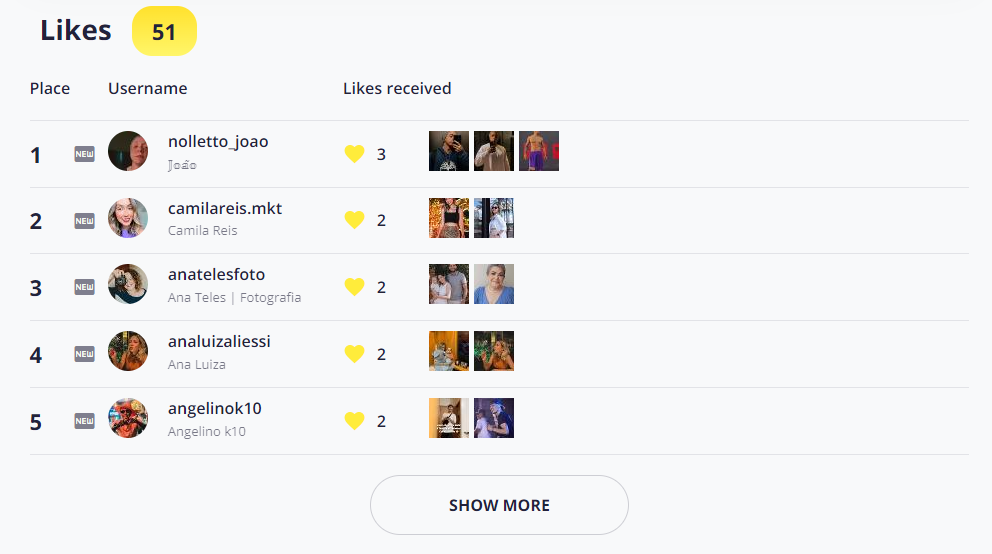 3. Load Frequent DM Replies
If you're an influencer or marketer running a business Instagram account, chances are you're answering certain questions often. People might ask what your hours are, ask for collaboration, and so on. This might even happen if your account was hacked and you're getting DMs asking about something the hacker posted. You're about to save a ton of time because you don't need to type "my Instagram was hacked" or other replies over and over.
Follow these steps to save frequent replies in your DMs:
Open Instagram to your profile.
Click on the hamburger menu (the three horizontal lines) in the top right corner.
Click "Settings."
Scroll down to the "Business" tab.
Click "Saved replies."
You can add new saved replies by clicking the "+" button in the top right corner. Type in your message and give it a shortcut name and click "Save."
When you're ready to use those saved replies, follow these easy steps:
When you go to reply to a message, type in the shortcut you assigned to your saved reply.
When you've typed in your shortcut, a blue button that looks like a word bubble will appear in the message field.
Click on that blue word bubble button and your saved reply will appear in the message field. You can edit or customize it however you choose.
These hacks make it easy to reply to DMs quickly and easily.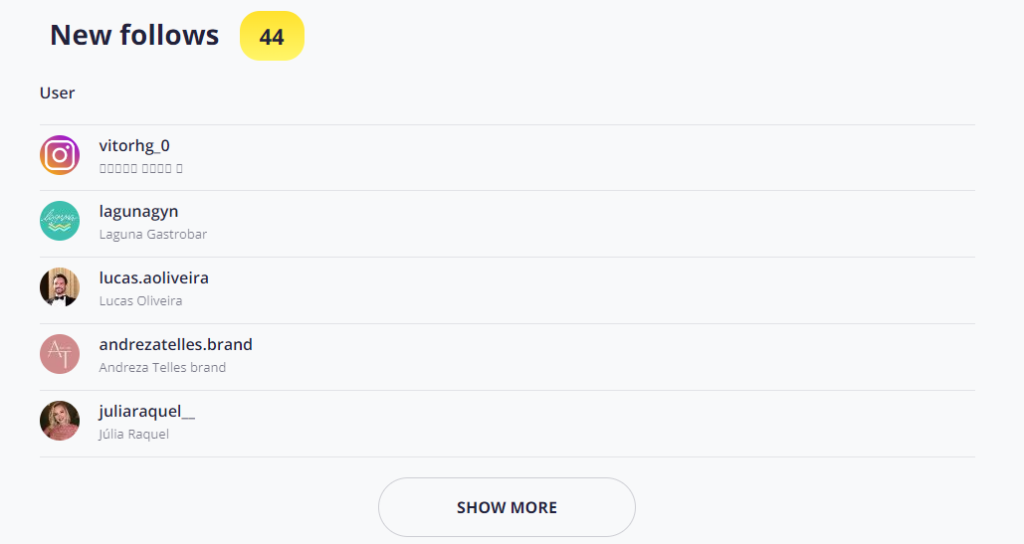 4. Turn a Live Photo into a Boomerang
Boomerangs are fantastic, popular types of posts on Instagram, and you don't have to have a video to post one. If you have an iPhone, you can take a live photo and use this to easily create a boomerang.
The process couldn't be simpler. Follow these easy steps:
Open Instagram Stories and swipe up to view your camera roll.
Select a live photo from your camera roll.
Press and hold the screen for a few seconds, until the loading circle briefly appears.
This causes your Instagram to automatically turn the live photo into a boomerang, and it's ready to post.
5. Hiding Hashtags
Hashtags are an incredibly powerful tool that help you pull in traffic and capture views. They do, however, break up the aesthetic of a nice, clean caption, so naturally, some users don't like to flood a caption with hashtags. If you skip hashtags, though, you're missing out on great opportunities.
There's a hack that lets you have your cake and eat it too: hiding hashtags in your comments. This IG hack is as simple as posting a comment on your post with all the hashtags you want to include. For a post, you can include up to 30 hashtags. This still attaches the hashtags to your post so your post will appear in search results for that hashtag, but without cluttering up the caption.
6. Posting Multiple Links in Your Bio
One of the most frustrating limitations on Instagram is that the platform doesn't let you post a clickable link in captions (with the exception of IGTV videos). Instagram only lets you include one clickable link in your bio – that's it. That presents a problem if you want to direct users to different blogs or pages on your site, videos you've posted elsewhere, and so on.
A helpful way to get around this is by using a third-party tool called Linktree. Linktree hosts a central hub of links for you, so all you have to do is post your Linktree page as your bio link. You can then update that Linktree each time you have a new link related to an Instagram post.
Keep in mind that Linktree is a "freemium" service, meaning that its base service is free but you can pay for expanded features. It is, however, a very widely used and trusted platform.
7. Seeing Top Hashtags to Attract Your Target Audience
As we mentioned above, hashtags are a fantastic way to pull users' attention and spread your visibility on Instagram. How do you see what hashtags your target audience is checking out the most? Do you need an Instagram password hack to break into their accounts?
No, there's no Instagram burglary needed! Snoopreport, that same tool you used above to get insight into your target audience's top interests and the types of content they like most often, can help you with hashtags too.
Each time you get a weekly Snoopreport, you'll see what hashtags were most common in the posts your tracked users are liking. This makes it easy to look for patterns among those users in your target audience and incorporate those hashtags into your posts. You can even use those hashtags to guide the topics you post about.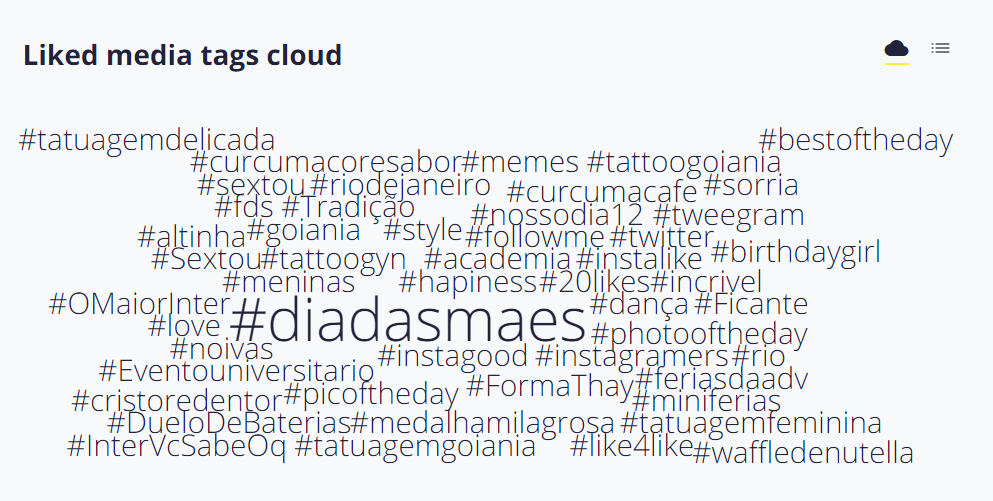 Harnessing Instagram Hacks to Make Better Use Out of the Platform
As much potential as Instagram has to be an invaluable tool for influencers, marketers, community organizers, and more, it places challenging limitations in place. The hacks above allow you to get past many of those hurdles and capitalize on all the hidden potential that lies beyond them.
All of the hacks above are either free or very inexpensive to use, including Snoopreport's hacks for viewing users' Instagram activity and popular hashtags. To see for yourself, create a Snoopreport account to get started today, or explore how Snoopreport works to learn more about this top tool.