Instagram growth is a hotly debated topic, from wondering why you need to grow at all to being able to agree on what exactly makes an account blow up. It's hard to find two experts that agree exactly on the best growth strategy, but one thing is remarkably clear, you need to produce video content to become popular on social media. In this article, we will discuss the best way to download and convert the videos on Instagram so you can repurpose them. We'll also bring your attention to a few more social media tools you'll want to have in your back pocket.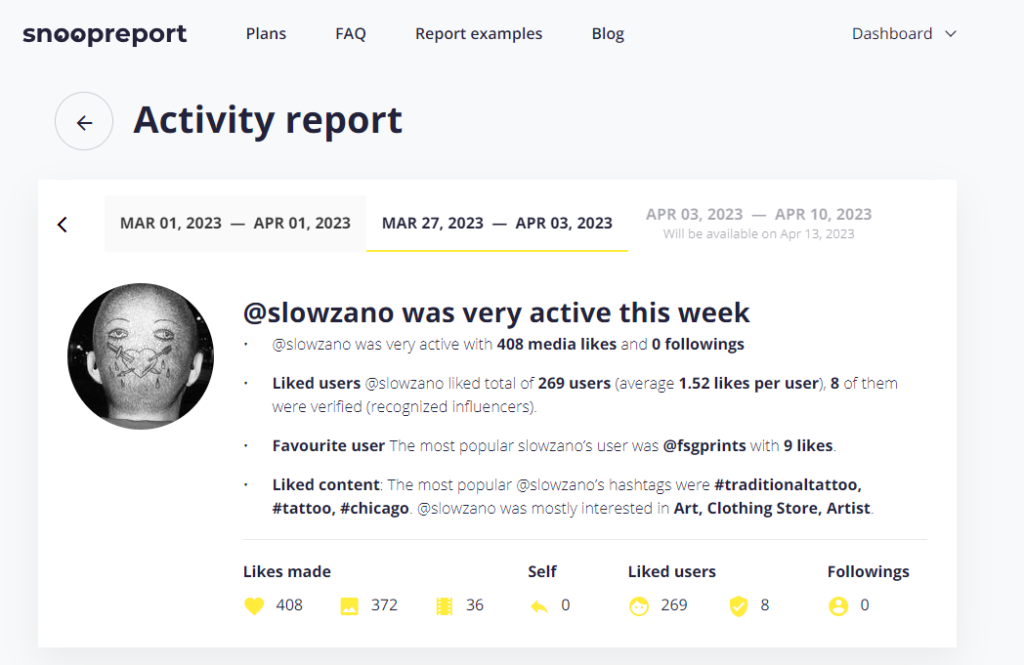 Table Of Contents:
How Popular Is Video Content On Instagram?
According to research done by SproutSocial, 91% of Instagram users watch videos, and over 60% of the videos enjoyed on Instagram are short-form videos called Reels. Another 43% of video content is watched via Instagram stories. During the pandemic, Instagram launched Reels in 2020, which kept many people at home and glued to their phones. During this time, TikTok had exploded onto the scene, drawing media users away from Instagram. Reels were designed to keep people from leaving Instagram to watch TikTok videos.
Video is more engaging and helps viewers better understand the message being portrayed. While marketing experts see the overwhelming value in video, many admit to not leveraging video to the fullest extent.
Instagram features three main types of video content:
Reels – All videos in the feed are now Reels. Reels were designed to be 10-20 second videos, but now you can do much longer videos. Short videos perform much better, with a sweet spot of around just 7 seconds. Most short Reels use trending audio clips to help them go viral.
Stories – Instagram stories are shown at the top of the app. Unlike the feed, which is forever, these videos only stay visible for 24 hours. You can post photos and videos to stories. Videos do best in stories when they have captions because so many people watch these videos with the sound turned off.
Live Video – Live videos are great for doing interviews or showing behind-the-scenes of your life or business. You can save live video to your feed as well.
If you want to grow your Instagram account following, it is best to use all three forms of video as much as you can. Focusing on Reels in your feed is a great way to expand your account's reach because the algorithm favors video. Make sure to include a descriptive caption with rich keywords and use effective hashtags to help make your content searchable on the platform. The more Instagram knows about your video, the more likely they will be to share it with the right people for you.
The Trouble With Downloading Reels On Instagram
Making short videos on Instagram can be very rewarding and even addicting once you learn all the little tools and tricks Instagram provides you with to make entertaining Reels. Once you've put time and effort into your videos, the next best move is to repurpose that content and put it to work for you again and again.
There's one small problem, due to copyright issues with the music and sounds used to create Reels, Instagram has disabled audio exporting when you download Reels. This means that any Reels you download on Instagram will come without sound.
Obviously, your video is better with sound. Downloading the video and trying to add that sound back in could be a headache. If the sound and video don't sync up perfectly, it will look strange and be less enjoyable to your viewers. Reels downloaded directly from Instagram will also have an Instagram logo watermarked to the video, which you might want to be removed to make the video more sharable.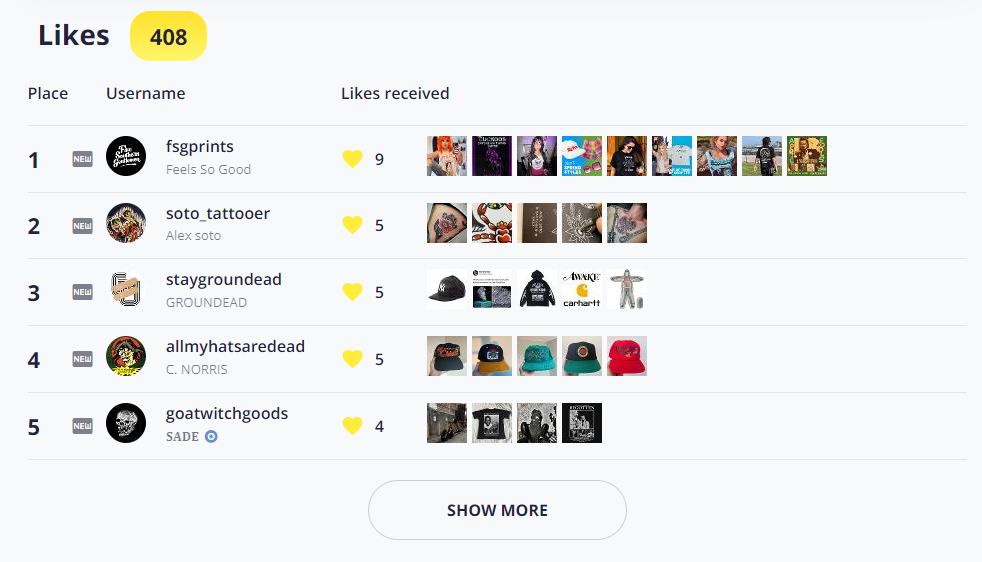 How To Create MP4 Files Of Instagram Reels
With a number of free tools available on desktop and mobile devices, you can download your own videos or other people's videos with audio for free. There are several great video downloaders that produce MP4 files for you.
Here are three free sources online for downloading Instagram videos, or Reels, as MP4 videos:
InstaVideos
SaveInsta
SSS Instagram
The process for downloading Instagram videos is very easy. Open the Instagram app and search for a Reel you want to download. This can be your own Reel or any Reel that is viewable by the public. Tap on the arrow icon for "sharing." Instead of sharing the Reel, you'll tap on the link icon to copy the URL of that reel. Paste that URL into the link field of one of the above download tools. You'll be shown a brief ad, and then the file will be ready for download. All three of the examples above save your video in MP4 format.
You can also use mobile phone apps for iPhone and Android users. Some of these apps are free with ads, and others you will need to pay for.
Using MP4 Videos Converted From Instagram Reels
Now that you know how to download Instagram videos and convert them to MP4 files, how will you use them to grow your social media accounts? If you previously shared this video on your Instagram feed, you can now share it in stories. Stories disappear after 24 hours, so you take great content and share it every few months. You can also take that video and post it to other social platforms like Tiktok, YouTube Shorts, Facebook, and Twitter.
Video content isn't just popular on Instagram; it's the leading form of content across all social media channels. There's no need to completely recreate the videos you've already spent time on when you can simply download and use them wherever you want. The great benefit of using a downloader tool is that you not only get both video and audio, but it removes the watermark most social platforms brand your videos with. Getting rid of the watermark will help your videos get more visibility and engagement.
By the way, if you want to download TikTok videos without the TikTok watermark, use this service. Once you download your Tiktok video without the watermark, you can post it to Instagram Reels. Videos of about the same length do well on both platforms.
You might also consider using your social media videos on your website or as part of your email marketing strategy. The ideas are endless, and there's no reason you should use your video just one time and forget about it.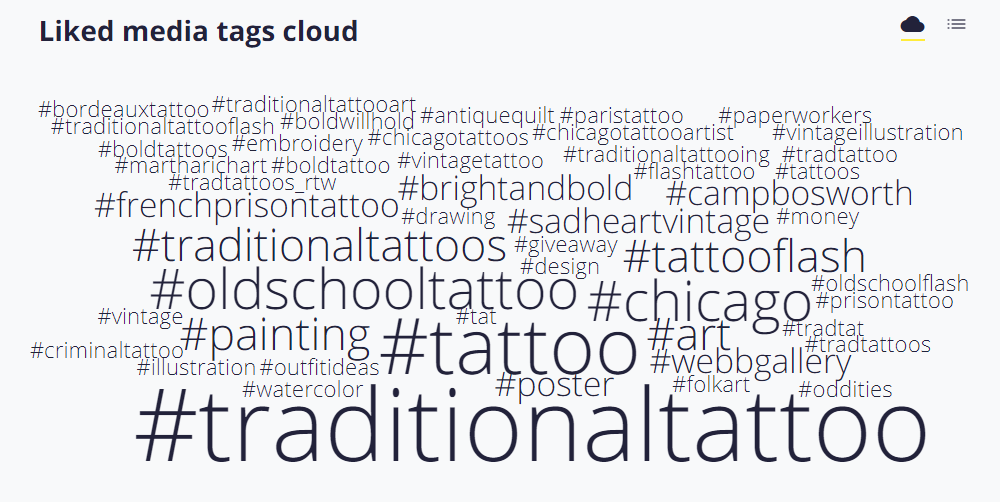 More Video Tools You Can Use For Instagram Content
Do you want to make powerful video content for Instagram Reels that doesn't look like every other video you scroll past? While Instagram provides some great tools in their native app to make Reels with, sometimes you want to go above and beyond. Here are some additional tools that will help you make amazing Reels that keep people's attention.
CapCut – Capcut is a mobile phone app that easily cuts, rearranges and captions videos. You can also add text, titles, audio, sound effects, and more. There is also a desktop version, but the mobile app is more powerful. This app is free, and you won't know what you would do without it.
VideoLeap – This app will help you sync your videos and photos to the audio perfectly!
InShot – This is another video editing tool similar to Capcut. It comes with filters and effects you can use to make your videos pop.
What Is The Number One Tool For Instagram Growth?
Researching what your competition and your preferred audience do on Instagram will give you a huge advantage in creating viral content. What if you could know exactly who someone followed and what content they interacted with most? This would give you valuable insight into what people are searching for when they scroll through their feed.
Snoopreport is an Instagram monitoring tool that will help you pinpoint the best content, hashtags, and trends to focus on. A tool like this could save you hours of time per week by doing all the research for you. Learn about the hobbies and interests your audience has that make them unique. You'll even get insight into what problems they face so that you can make video content that is actionable and helpful.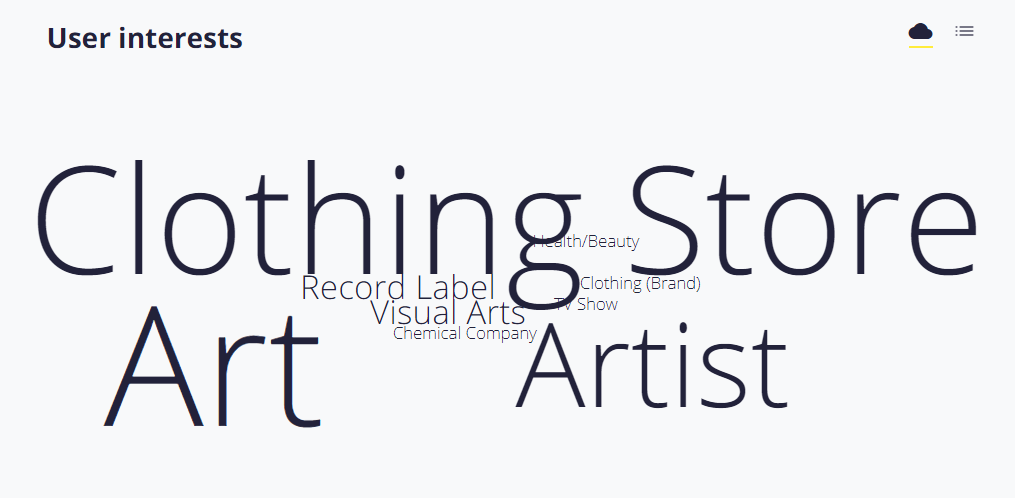 You can also use this tool to track top influencers' popularity and engagement rates in your niche. This will give you content ideas and help you decide who to collaborate with in your marketing efforts.
Watch how your audience interacts with your brand versus the competition, and you'll have a wealth of information to help you build your business and beef up your content portfolio. You'll get reports that update you on this data, so the information is always current. Creating content you already know is performing well is a great way to ensure your time is well spent. In fact, you may never run out of content ideas again with Snoopreport by our side.