Instagram is one of the most popular social media sites for images and video, boasting around 2 billion monthly active users, according to Sprout Social. It is also estimated that adults spend an average of 30 minutes per day using Instagram. It's a great platform to try to grow on for personal or business reasons. But like most social platforms, there is very limited customer service. Finding answers to your questions can be difficult at times. This quick guide will help you learn how to log into Instagram using various methods and help you troubleshoot potential issues you might face along the way.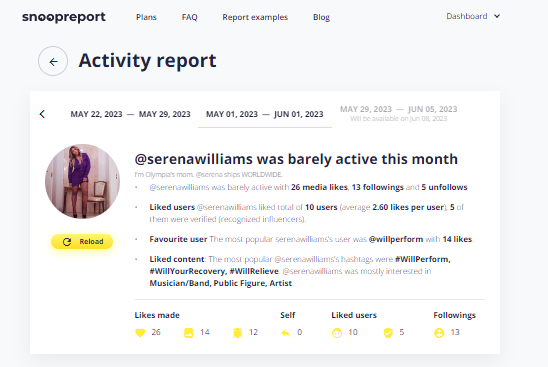 Table Of Contents:
How To Log Into Instagram On The Web
With an Instagram account, accessing it from various devices like smartphones, tablets, or a computer browser is possible. Simply use your login details, which include your Instagram username or the phone number or email linked to the account, as well as your password. Additionally, you can log in through Facebook if the accounts are connected. The following information will help you log in on any device.
To log on via the website, open the Instagram.com on your browser. It does not matter if you have a PC or a Mac for this process. Then you will enter either your email address or your unique Instagram user name. Finally, enter your password and click on "log in."
How To Log Into Instagram Using Facebook
Facebook's parent company, Meta, acquired Instagram in 2012. Since then, you've been able to link the two accounts and control some aspects of each, no matter which platform you are using. For example, you can use your Facebook login to log into Instagram. This means that as long as you are logged into Facebook, you can log into Instagram with a click of a button.
In order for this to work, you need to connect your Facebook and Instagram accounts. Open the Instagram app on your mobile phone. Tap the menu button that looks like three bars or lines to bring up the settings menu. Under account settings, tap on Sharing to Other Apps. You can now link your accounts. The next time you need to log into Instagram, you can use the bright blue "log in with Facebook" button.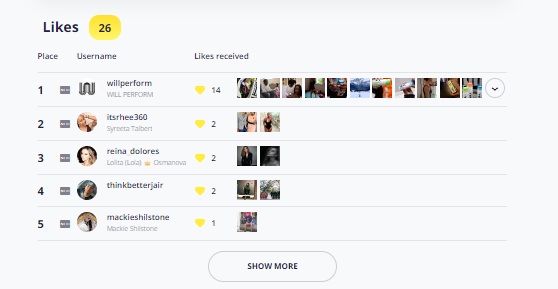 Logging Into Instagram On A Mobile Device
Logging into the Instagram app on a mobile phone or tablet is exactly the same as logging in on the web. You can use the Facebook option, or you can use your username or email in combination with your password. Instagram is available for both Android and iOS devices.
Can I Log Into Multiple Accounts On Instagram?
For various reasons, you might have more than one Instagram account. It's common for people to have a personal account and a business account, or even a special interest account. Instagram recognizes and embraces this fact, and because of this, they have created a feature that allows you to log into multiple accounts at once and easily switch back and forth between them. In fact, you can manage up to 5 Instagram accounts at once without logging in and out each time.
On mobile, go to your menu bar once more and then go to settings and privacy. This is where you can access the account center to add more profiles. Scroll to the bottom of that page to "add an account." Once you have your accounts loaded, you can switch between them using the Instagram logo at the top of your screen on the main page. You can also do this from the web version using the blue "switch" icon.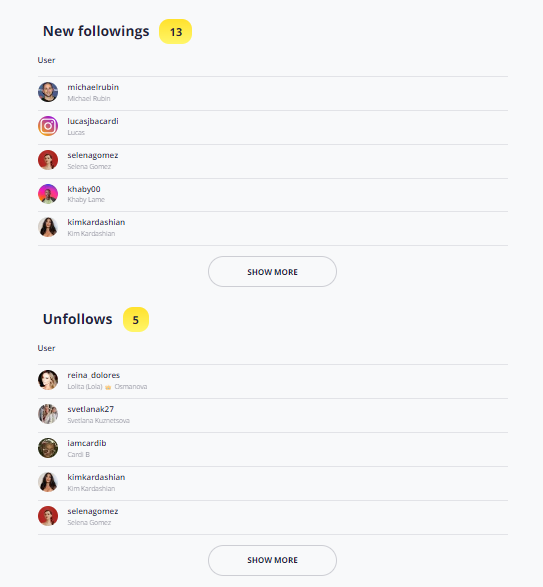 Why Can't I Log Into Instagram? Troubleshooting Guide
Trouble logging into your account is one of the most frustrating issues you can encounter online, and it happens all the time. Sometimes we are just entering our password too fast, or maybe we forgot our password altogether. Sometimes the issue is something completely out of our hands, but it takes us a while to figure out what's going on. If you have trouble logging into Instagram, try one of these things to help resolve the situation.
First, check to make sure that Instagram isn't down. To tell if the site is down for everyone or if there are any region outages, use a free website like DownDetector. All you need to do is enter the website URL of the site you are checking to see its status in real time. Instagram doesn't go down too often, but it can happen.
Next, check to make sure you have internet, Wi-Fi, or cellular service so that you can connect to Instagram. If your internet connection is the issue, you will need to troubleshoot that issue separately.
If you are having trouble remembering your password, you can use the "forgot password" feature to change it. Keep in mind that passwords are case-sensitive, so try using or removing capital letters as needed. Your password should be something that is difficult for a stranger to figure out but easy for you to remember. That can be a tall order but do your best. You can use a password keeper app to help you memorize all the various passwords you use. This tool can be a lifesaver because it's really best if you do not use the same password for every website you use. When you consistently use the same password for everything, when one account is compromised, then all your accounts are in jeopardy. There are several good ones out there, like LastPass and OnePassword.
Some login issues can also have to do with two-factor authentication. This is a system in place to help protect your account from hackers. You'll be required to text yourself a code to log on or generate a code from an app on your phone. While it is highly recommended to protect your account, it can be an irritating barrier to accessing your account from time to time.
If the system is saying that it doesn't recognize your user name, make sure that you aren't using the @ symbol in front of your name. It is not necessary, and the system will not recognize your user name if you add this.
For additional access issues, you can try restarting your app or reloading the website if you are on the web. Clearing the cache can also help with occasional login issues.
What If I've Gotten A Message Stating I've Lost Access To My Account For Violating Terms Of Service?
Getting a message like this can be alarming. First, make sure the notification is legitimate. Instagram will not e-mail you this notification. They will show it to you on their website or app when you attempt to log into the account. If your account was disabled by mistake, you can request a review by following the on-screen instructions. Accounts can get disabled for various reasons, including for using unsanctioned 3rd party apps. Never use a website or app where you "purchase" followers, as this is strictly against the Instagram terms of service.
If you think your account was hacked, you can use this link to help you contact Instagram support, which will attempt to verify your identity to regain access to your account.
If you suspect someone is trying to hack your account, you can do the following:
Change your password or send yourself a password reset email.
Turn on two-factor authentication for additional security.
Confirm your phone number and email address in account settings are correct.
Check the Accounts Center and remove any linked accounts you don't recognize.
Revoke access to any suspicious third-party apps.
Bonus Content: The Most Underrated Tool For Instagram
If you're using Instagram for business purposes, then you need to use Snoopreport to keep tabs and collect data on your competition and your target audience. Snoopreport will give you a detailed follower and engagement activity report on any public account, and it's totally legal and very affordable.
Snoopreport can also be used for personal reasons. Check up on your girlfriend or boyfriend to make sure they are staying faithful. Or keep tabs on your children and see what they are up to online. You can even track your favorite celebrity without being labeled a stalker. Sign up today and see how you can easily and legally spy on your fellow Instagram users. You can get started for as little as .99 cents per week.